MHZ.TD is a provider of antenna solutions for wireless communication products, providing antenna design, sales, manufacturing and other services. It was founded by a senior technical team in the industry and has accumulated rich experience in antenna design and manufacturing; The wiring and circuit design have passed various strict testing requirements and standardized production processes to ensure the consistency of the products and obtain excellent wireless performance; RF Antenna RF Connector RF Adapter. The products of the above companies are committed to providing customers with a full range of antenna design and RF solutions in the fields of Internet of Things+, smart home, automotive electronics, digital home, industrial control, radio network and portable network communication devices; according to different customers Application areas, customized development, provide complete and professional services!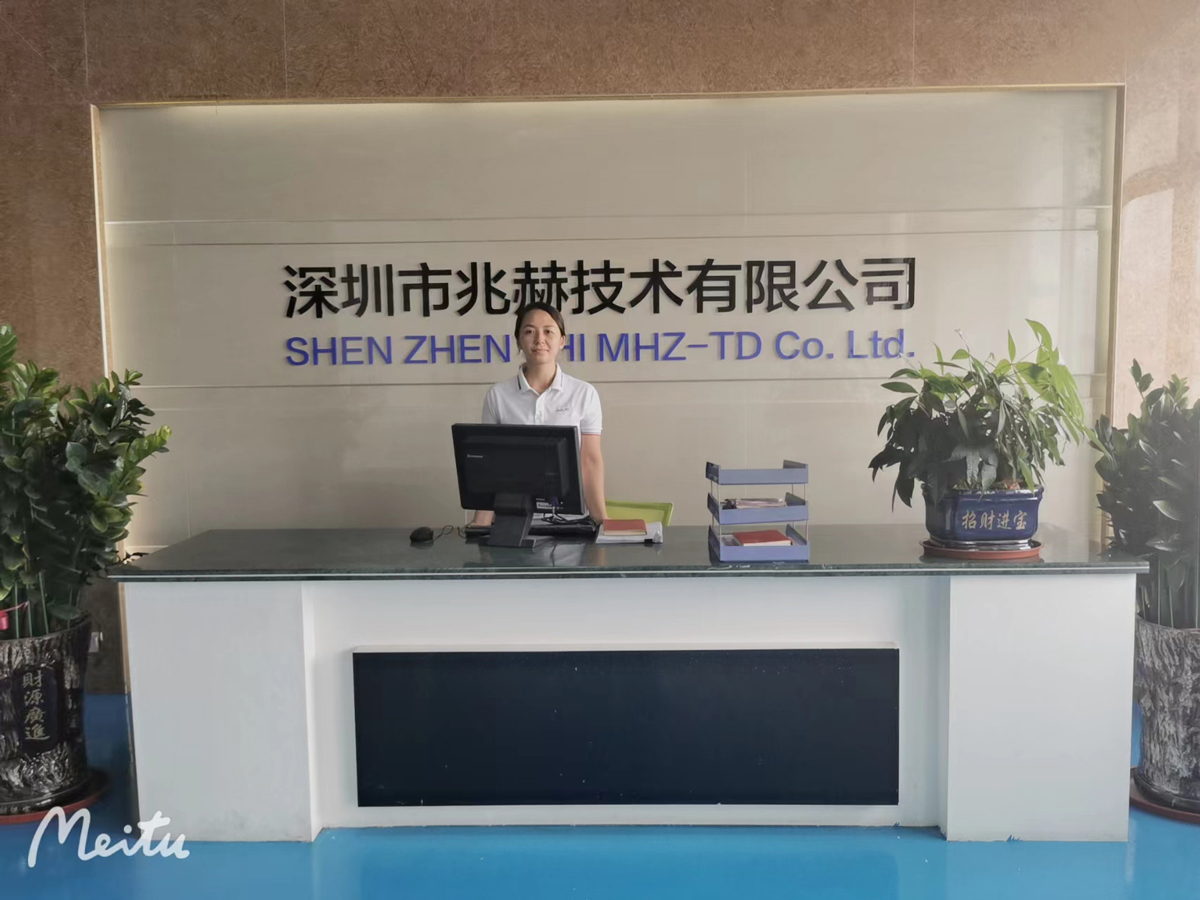 Our company has 200 front-line production personnel, 16 R&D personnel, 18 quality personnel, 22 managers.
front-line production personnel
The company insists that all operations are customer-centric, and customer achievement is our only driving force;
All work is based on the principle of hard work, and struggle is the only source of rewards for us;
Constant reflection, improvement, enterprising, innovation is the only way for us to survive;
Integrity and win-win cooperation; employees, supply chain and shareholders are the only guarantees for our development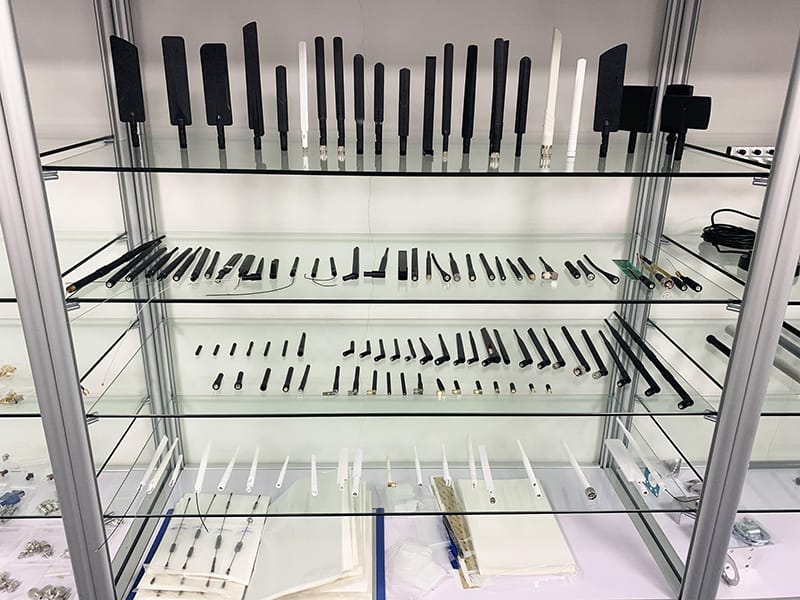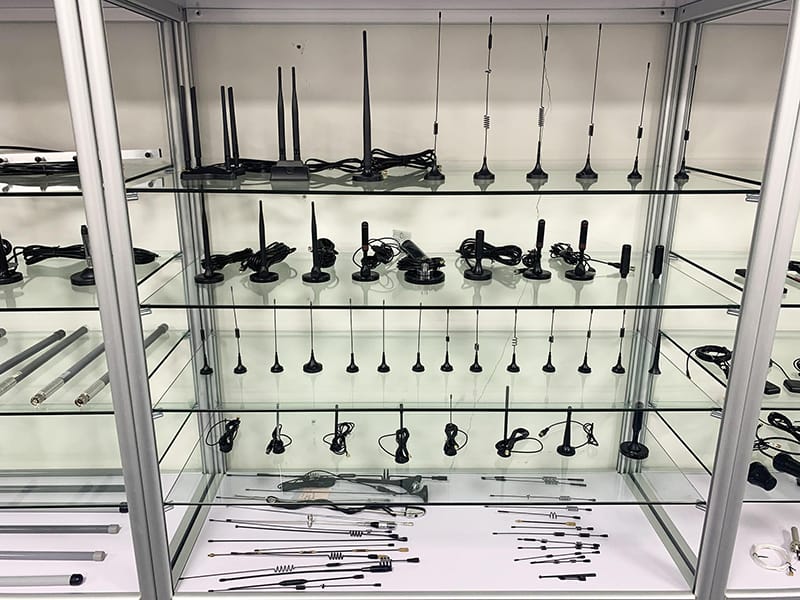 Megahertz Technologies is a true team, they commit together, they undertake together, they share information, ideas and ideas together, and they make decisions together to help each member work better, they focus not only on individual goals, but more on multi-member working together the value-added effect. They are passionate, energetic, and a group of people who have ideals, want to develop, and have the courage to practice.
Here they complement each other's strengths and don't have to worry about the implementation of their ideas being limited to their own capabilities. Each of their ideas will get the team's pertinent opinions, and eventually they will be perfect. Here, they are together, there is no high or low, only confidants accompany them. Their work is recognized as it should be, and they firmly believe that their efforts will definitely pay off~
Development History
The company was formally established in 2015

In 2016, a production assembly line was set up, antenna products were introduced and mass-produced and shipped. In the same year, our company passed the ISO9001 quality management system certification and obtained the certificate

In 2017, the company expanded the production workshop and expanded the production line to 6.

In 2018, the company continued to expand the product field, designed various types of antennas, and introduced the TEFLON-Teflon high-frequency PCB material custom antenna production line, combined with the company's products to vigorously develop communication equipment end customers.

In 2019, in order to better control product quality and delivery, our company introduced a large number of automated equipment, such as automatic wire stripping and terminal punching machines, automatic soldering machines, and automatic baking machines.

In 2020, the outdoor beautification antenna FRP antenna and micro base station antenna product line were introduced. In the same year, well-known enterprises such as Skyworth, China Electronics and Johnson Controls were introduced.

In 2021, the microwave anechoic chamber test capability 5G/WIFI active test + WIFI6E- test capability will be added, in-depth customization with communication operators, and mass production and shipment will begin. In the same year, the production line will be expanded to 10 assembly lines.

In 2022, our company's complete R&D package will start mass production of higher-end omnidirectional antennas, directional antennas, and all-in-one antennas. In the same year, our company passed a number of design and development patents, and applied for "National High-tech Enterprise"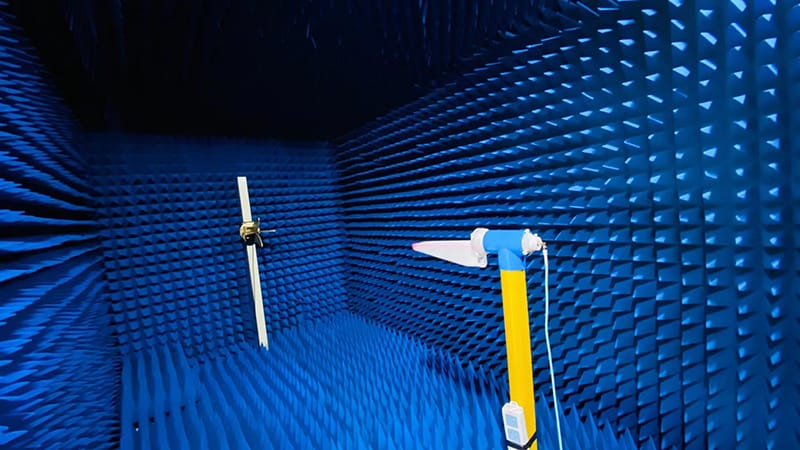 Our company has a complete R&D team:
● Product structure design ability
●  Antenna simulation capability
● Automated production operations
● Rich experience in antenna products
● Rich experience in antenna manufacturing management
Specific test items in microwave anechoic chamber:
Passive test: 0.6~7.15GHz ■ Field pattern ■ Gain, ■ Efficiency)
Active testing: ■ GSM  ■WCDMA   ■ TD-CDMA   ■ LTE(4G) ■ WIFI6E
Tester: ■ CWM500 ■ Agilent 8960 ■ Agilent 8753ES
The interconnection of all things - we will further develop in wireless fields such as wireless smart home, wireless netcom, auto driving, smart audio and video, sports wearables, Internet of Things + smart security and other wireless fields.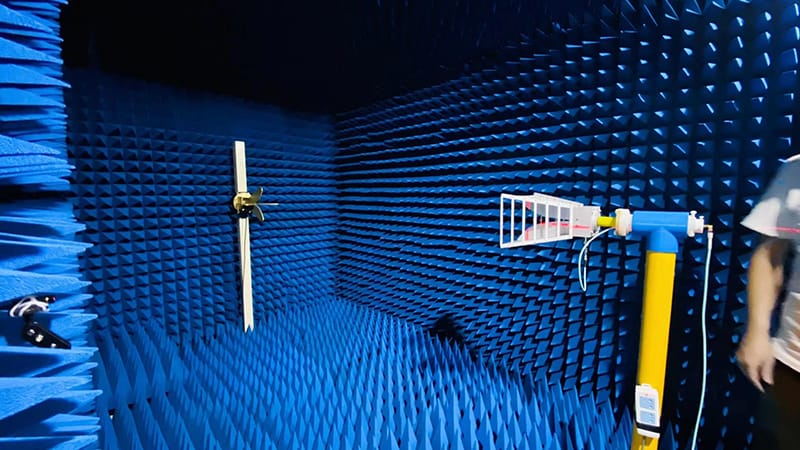 All operations are customer-centric, and customer achievement is our only driving force
All work is based on the principle of hard work, and struggle is the only source of rewards for us
Constant reflection, improvement, enterprising, innovation is the only way for us to survive
Integrity and win-win cooperation; employees, supply chain and shareholders are the only guarantees for our development
Innovative And Enterprising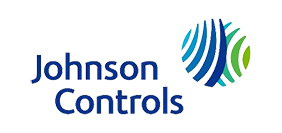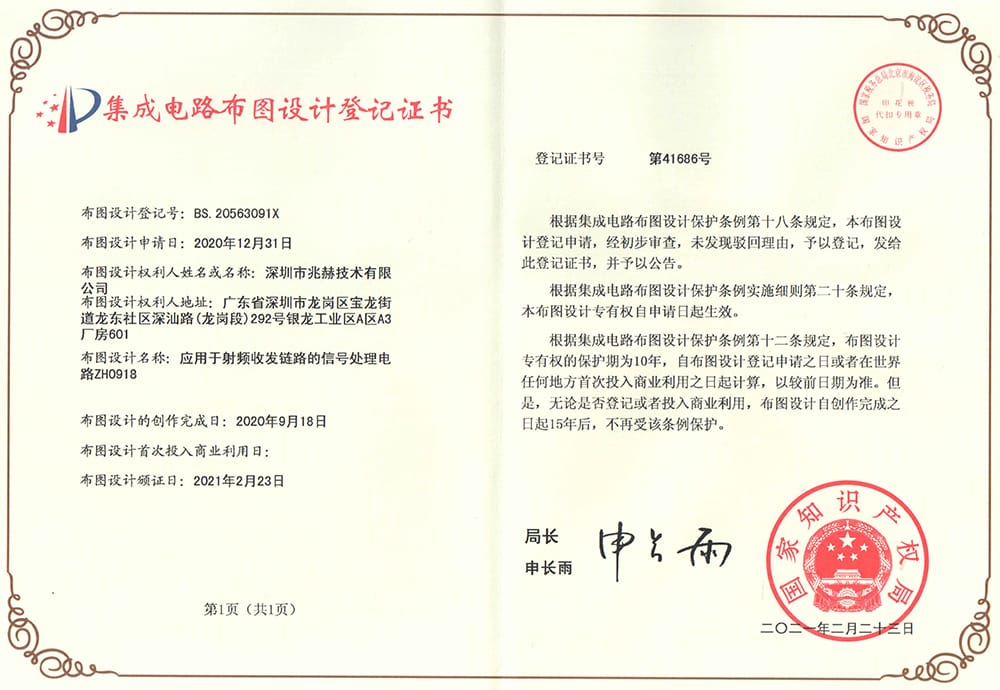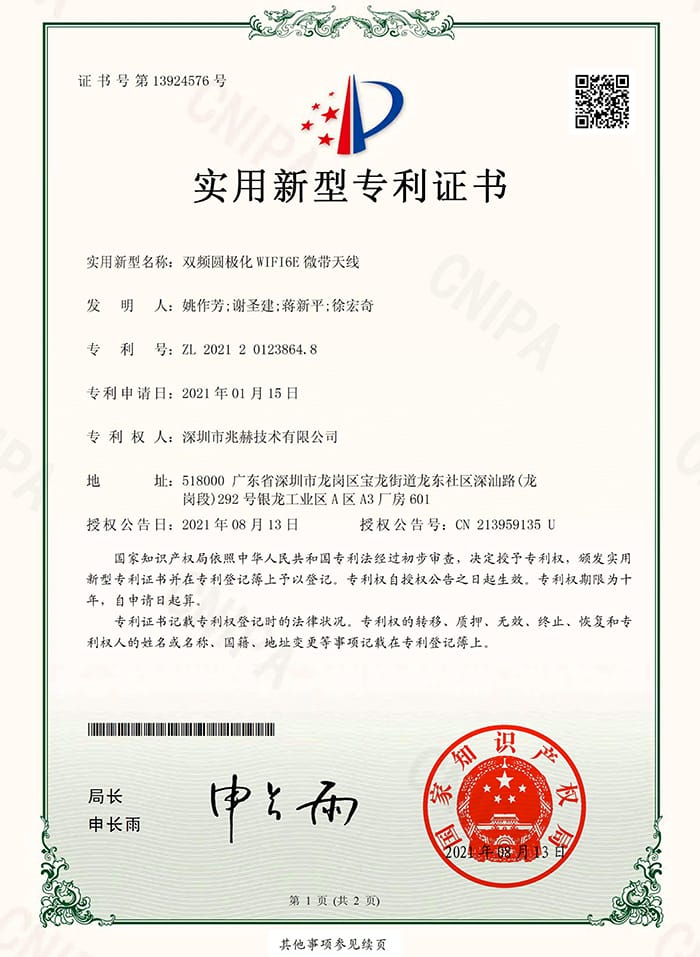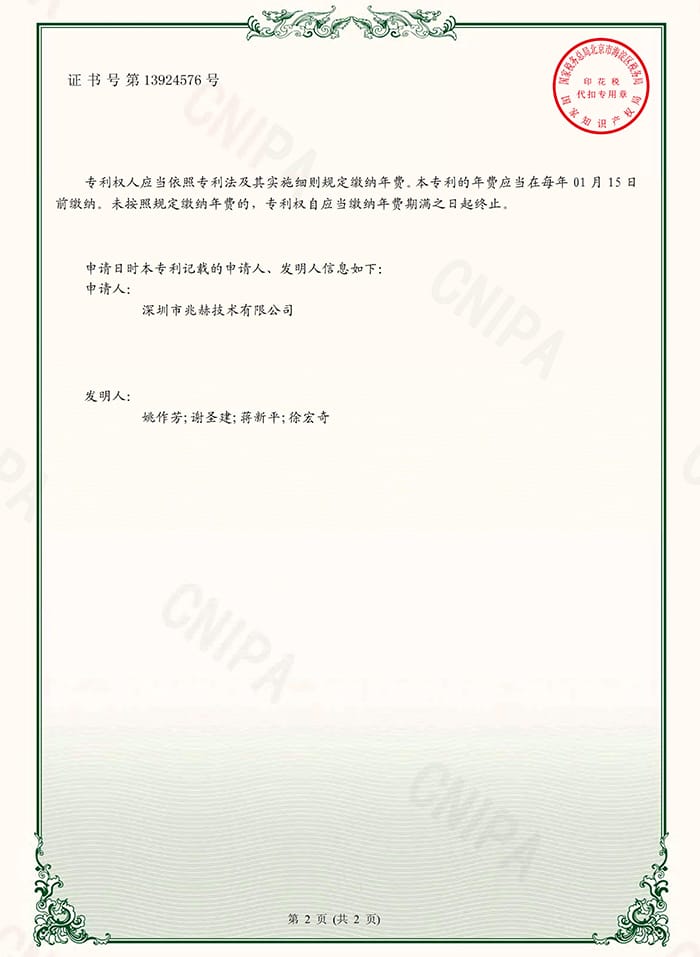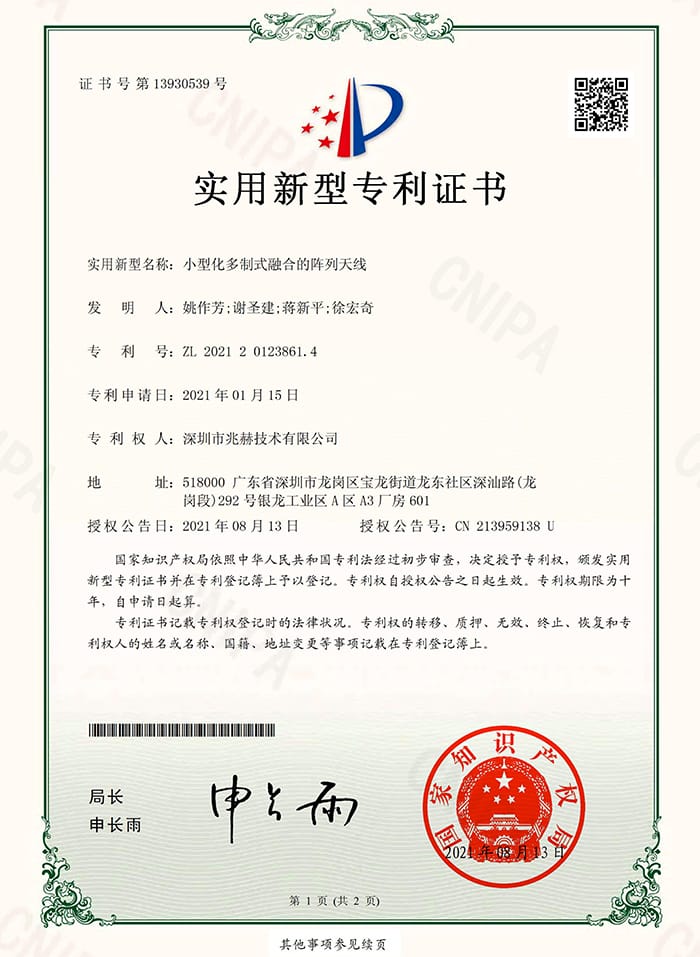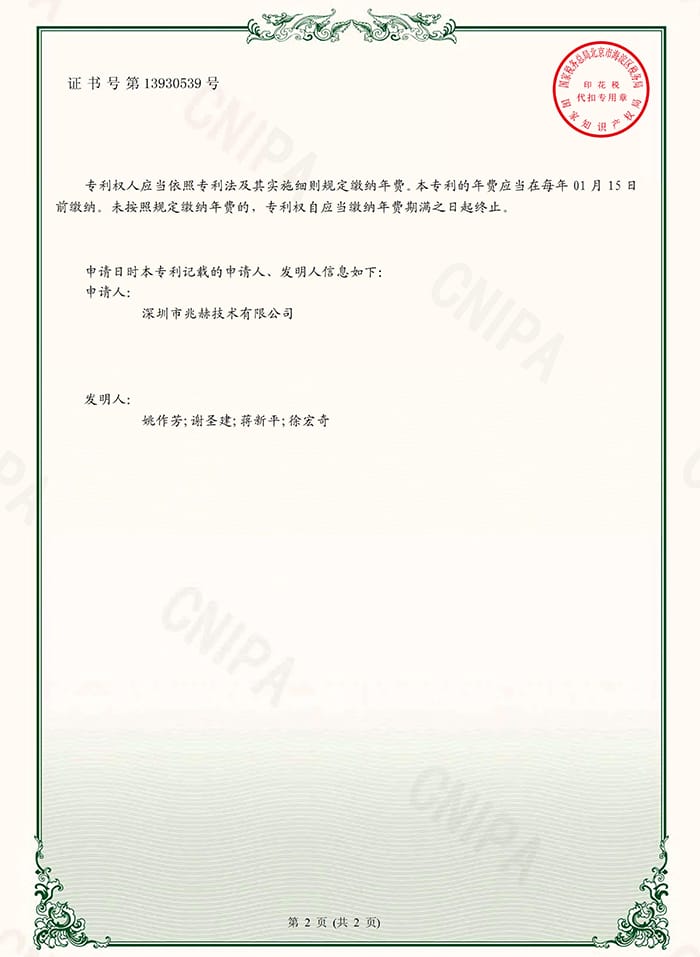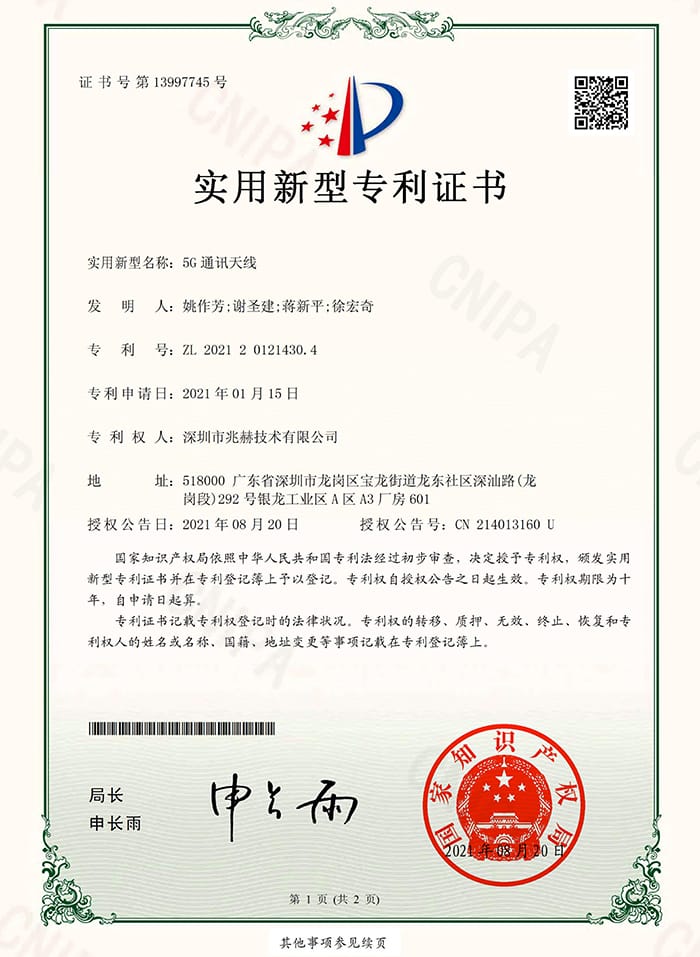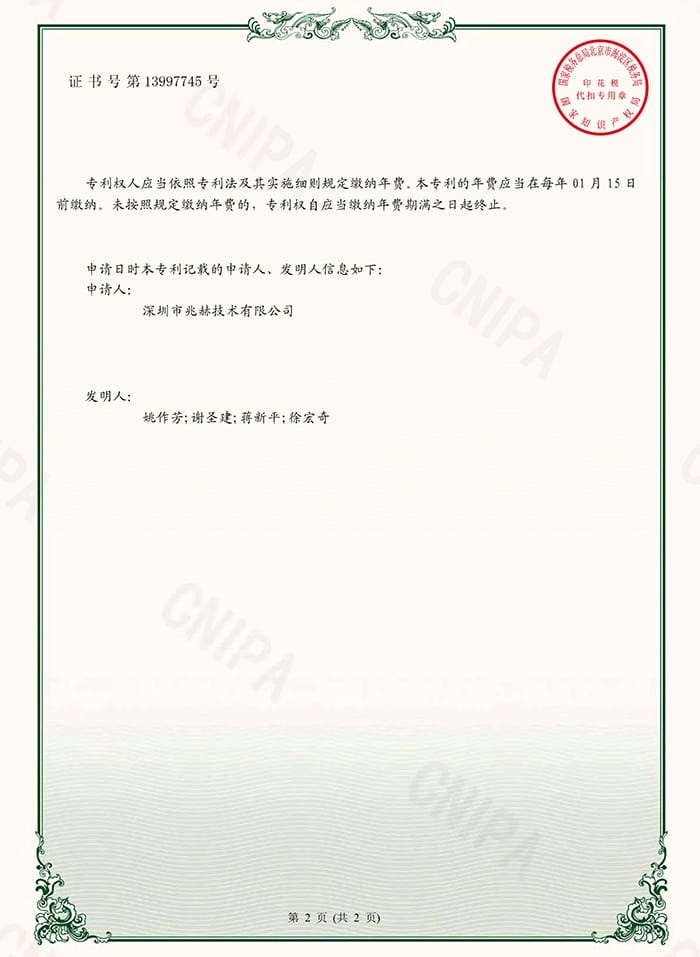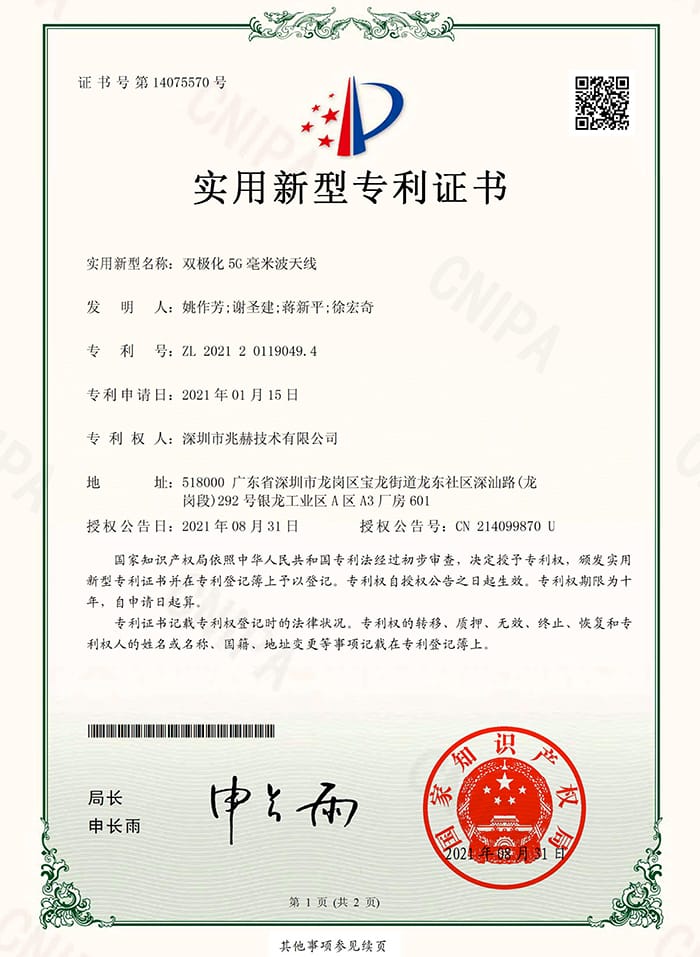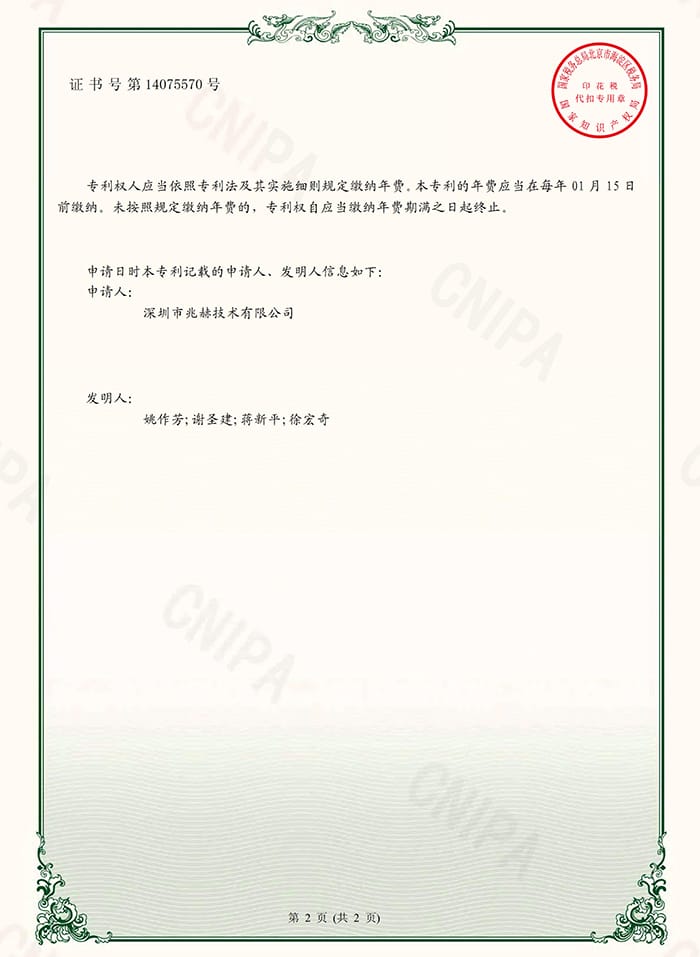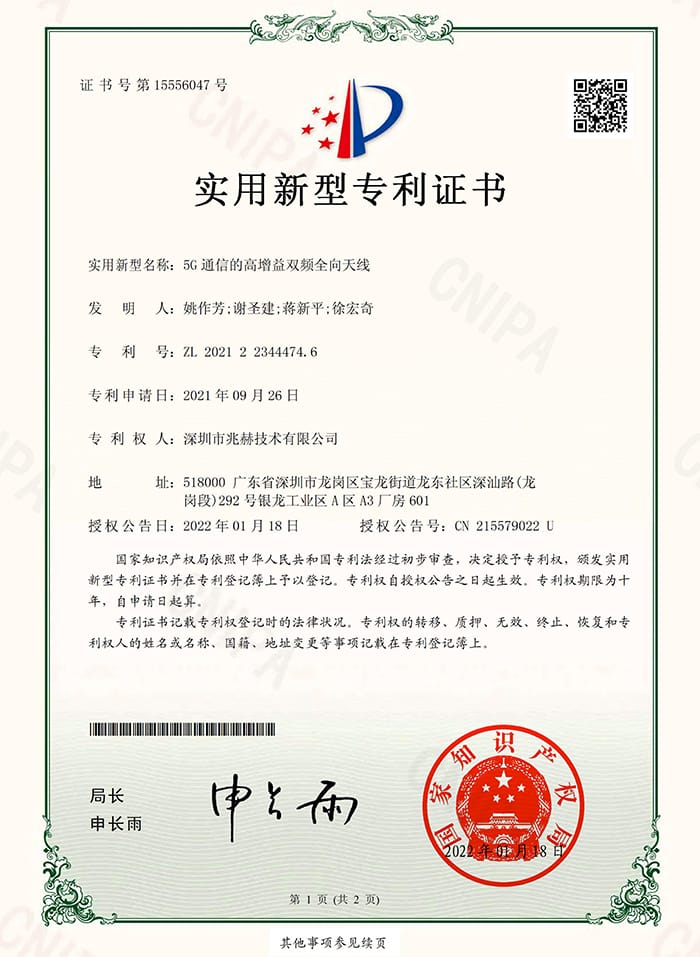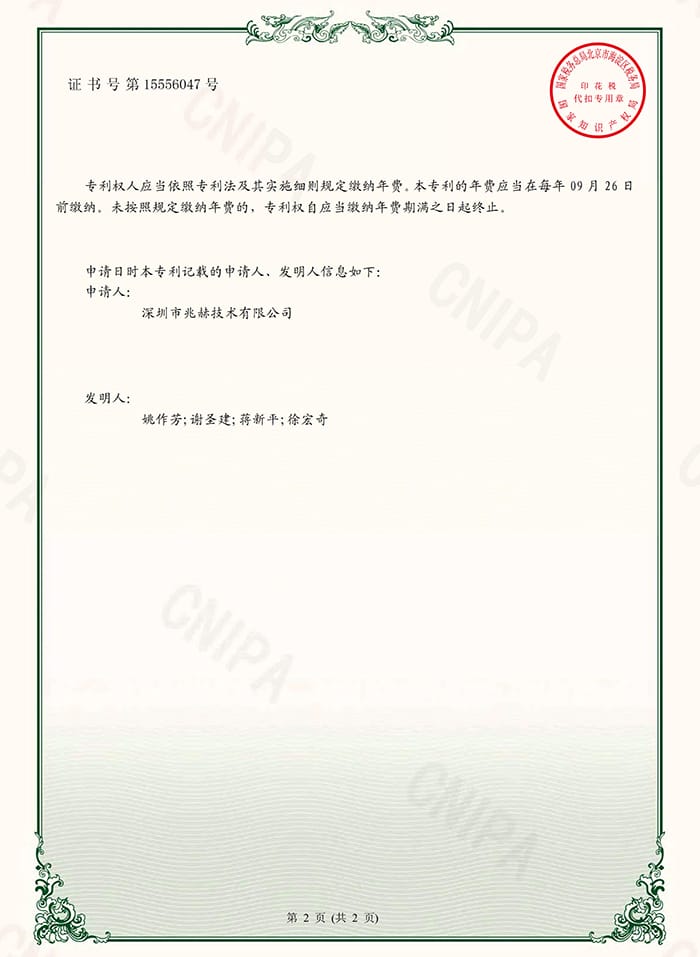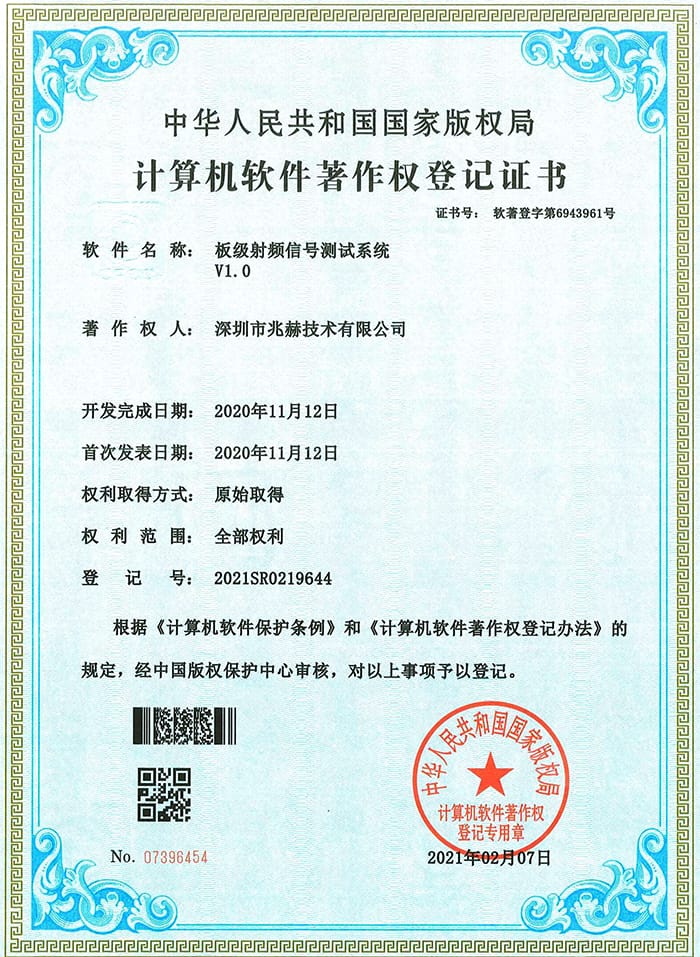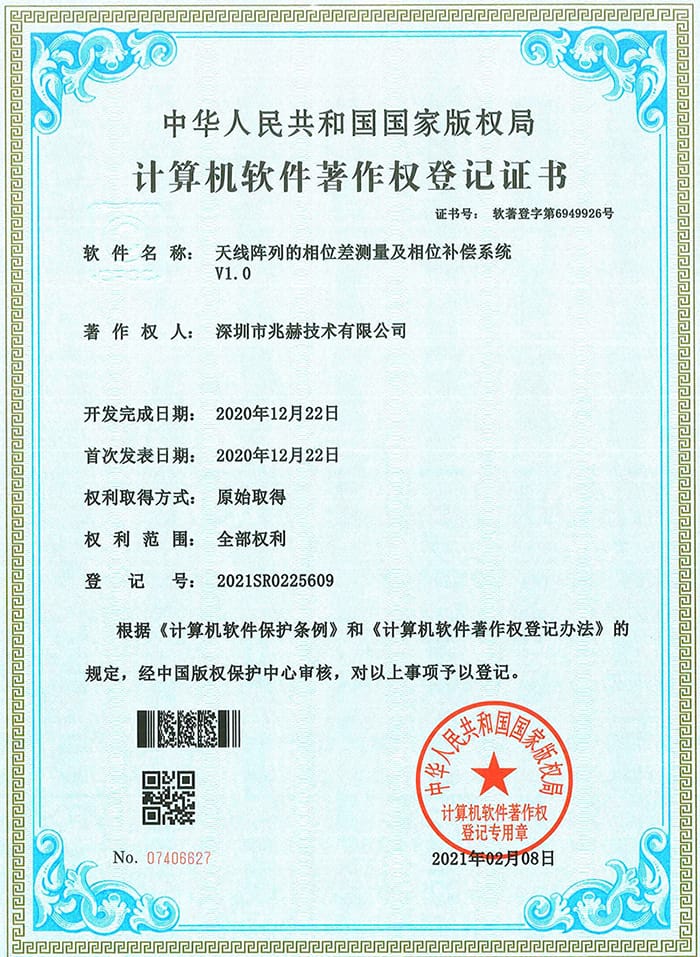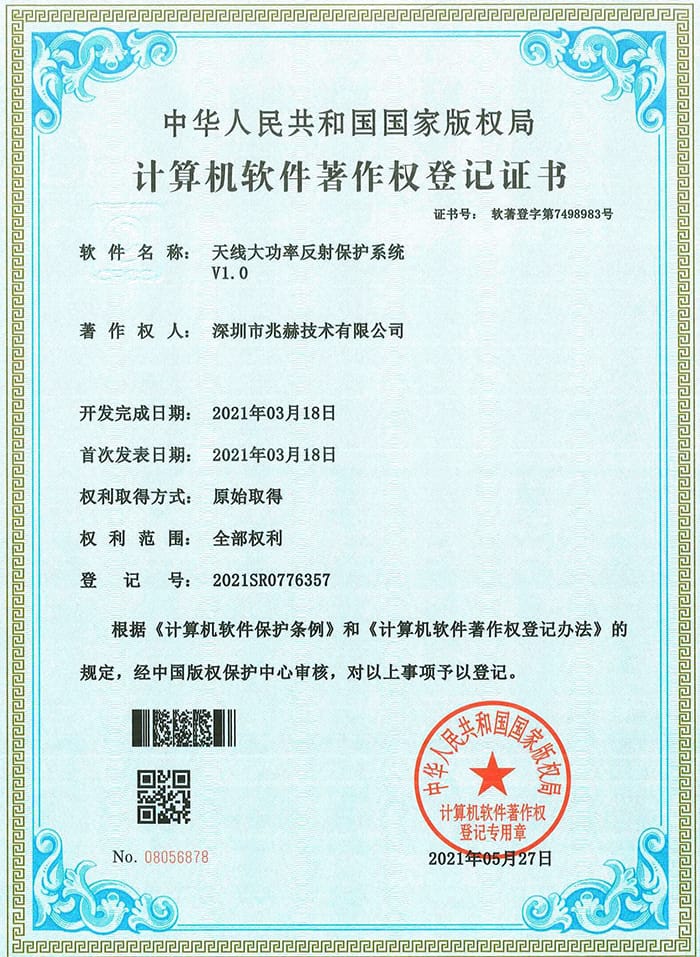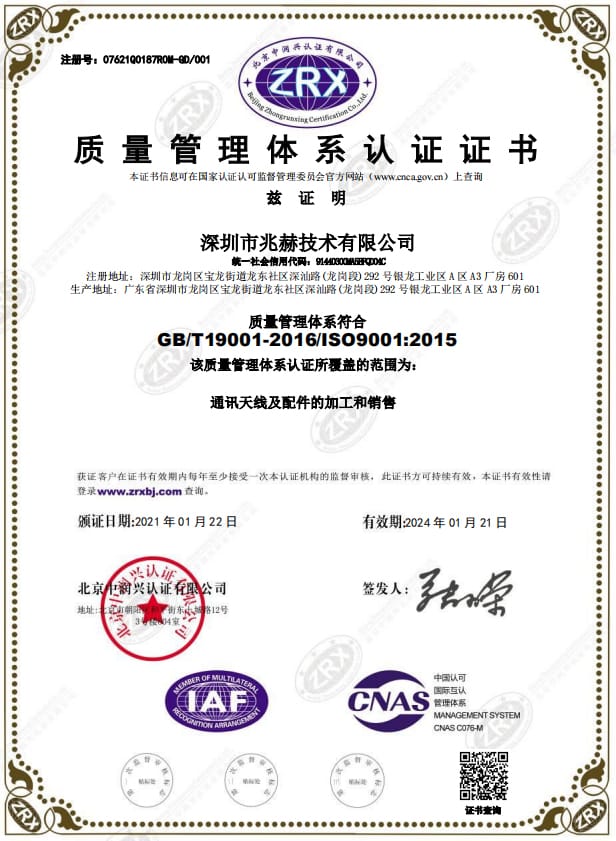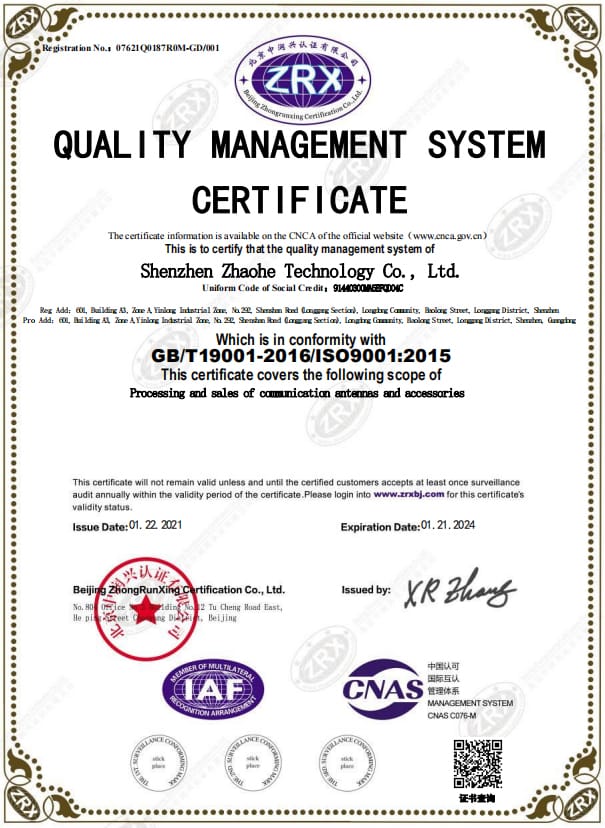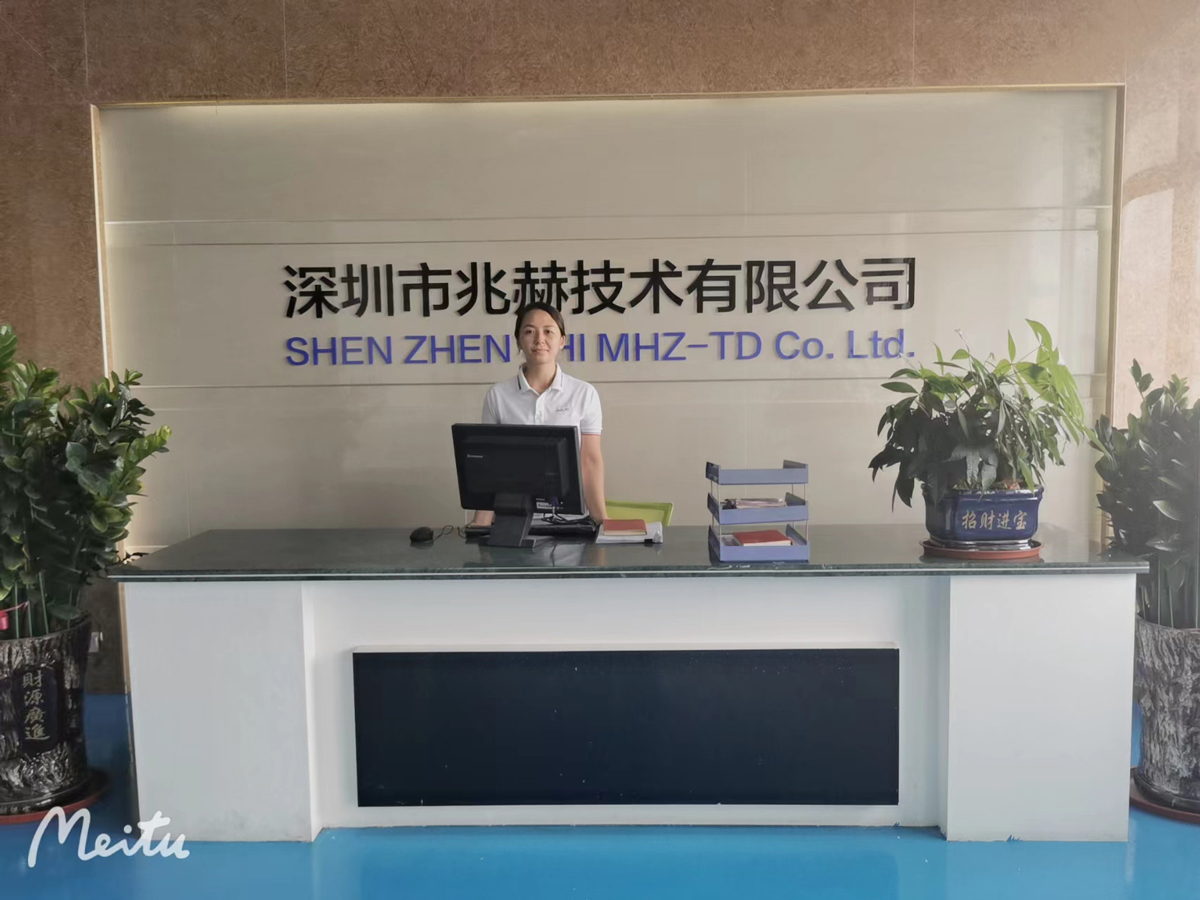 Quality Inspection Equipment Diagram